Supporting healthcare interoperability with over
400000000

documents exchanged each month.
Our interoperability framework is connecting health information networks throughout the country, changing health data exchange in the U.S.

Registration is Now Open!
Carequality Implementers can enjoy a 50% discount on this year's Annual Meeting Registration.
November 15-17, 2023 | San Diego, CA
Carequality Interoperability Framework Adopters
The Implementers of the Carequality Interoperability Framework – and their clients – benefit from accelerated, less costly health data sharing
agreements, because they no longer need to develop one-off legal
agreements between individual data sharing partners.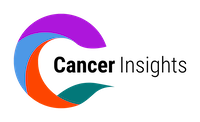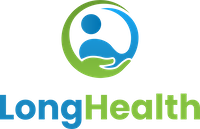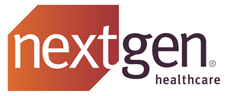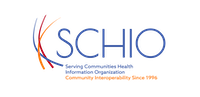 And how is it changing health data exchange in the U.S.?
Carequality
Interoperability Framework
Enabling

Nationwide Care Coordination
Seamless Connectivity

Across All Participating Networks
What if you had a cell phone plan that only allowed you to call other customers of your carrier?
That's the situation for most healthcare providers today when they join a data sharing network. Carequality is a public-private, multi-stakeholder collaborative that has come together to meet this challenge.
"Carequality Framework adoption was important in expanding the number of providers with which we are automatically connected so we can better coordinate care in our communities," said Richard Vaughn MD, Chief Medical Information Officer for SSM Health, which is based in St. Louis.
"Our partnership with Carequality helps our clients expand their reach of data sharing to local, regional and national partners, as well as gain secure and easy access to data across disparate systems throughout the Carequality ecosystem. We believe Carequality connections will drive care collaboration across the continuum, helping lower costs and ensuring patients receive the care they need."
"Many of our patients are also seen time to time in other care settings," said Dr. Robert Paul Fischer of Dallas Internal Medicine. "Working with eClinicalWorks to integrate our practice with Presbyterian Hospital, which is part of Texas Health Resources, has been very easy. We are excited to access and share a more complete patient profile for such patients."
"Signature Medical Group is excited that NextGen is adopting this streamlined, integrated approach to accessing clinical data from hospitals and external sources," said Scott Paneitz, chief information officer of Signature Medical Group. "We believe our physicians will embrace this timely access of patient information to aid in making the best care decisions possible."
"Sutter Health is excited to be one of the first large healthcare organizations to take advantage of the Carequality framework to support broad clinical information exchange for improved care coordination"
Save the date for our in-person annual meeting in Washington, DC on December 13, 2022.